LabPlus Laboratory Furniture Manufacturing, a global leader in manufacturing laboratory/pharmacy furniture provides you with the design and the products which are cost effective without compromising on quality, performance and safety. Our insight of this industry allows us to understand the needs of our customers and react to them in a way that places us an enviable position in the industrial scenario. For years the scientific community has trusted the LabPlus name for their laboratory furniture needs.
Since inception, we provide our customer's immaculate equipment manufactured using the latest cutting edge technology.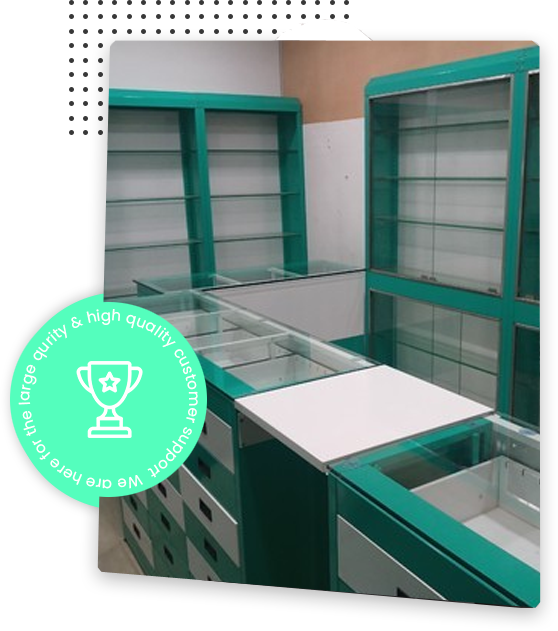 Want to know more about us?
Just download brochure...