We supply a Range Of Dental And Medical Disposable Products, Including Micro Applicators, Air Water Syringe Tips, Saliva Ejectors, Evacuator Tips, Surgical Aspirator Tips, Impression Trays, Barrier Films, Dental Bibs, Plastic Barrier Sleeves, Face Masks, Protective Gowns, SMS Jacket/Lab Coat,, Non-Woven Sponges, Self-Sealing Sterilization Pouches.....Etc..
We supply high-quality impression materials manufactured by France.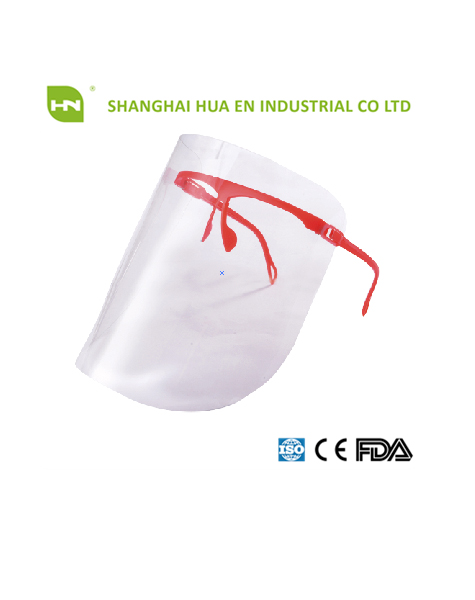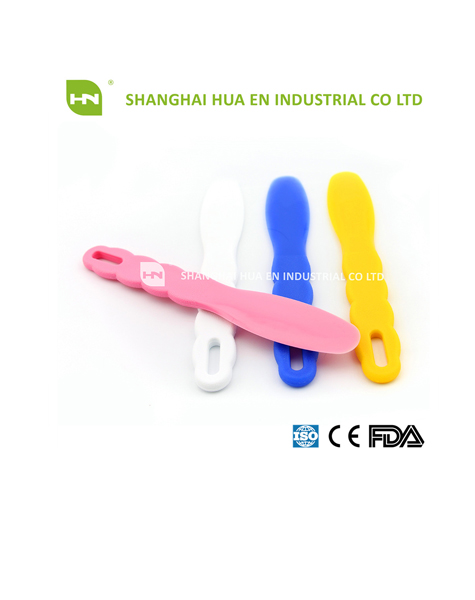 View our 2020 Medical prospectus of brochure for an easy to read guide on all of the services offer.