Making a good impression is essential to the success of your indirect restorations. When it comes to conventional impressions, good ones start, at least in part, with excellent materials. In other words, the impression materials you choose could make it or break.
We supply high-quality impression materials manufactured by France.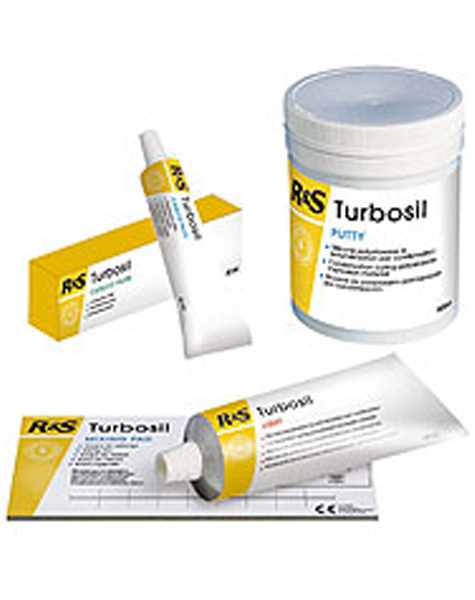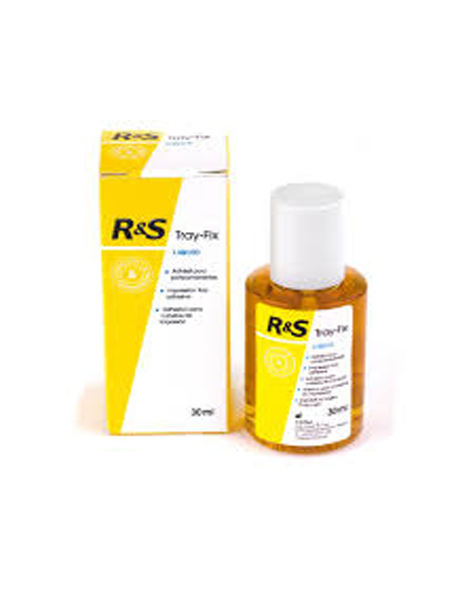 View our 2020 Medical prospectus of brochure for an easy to read guide on all of the services offer.